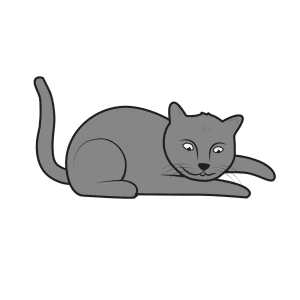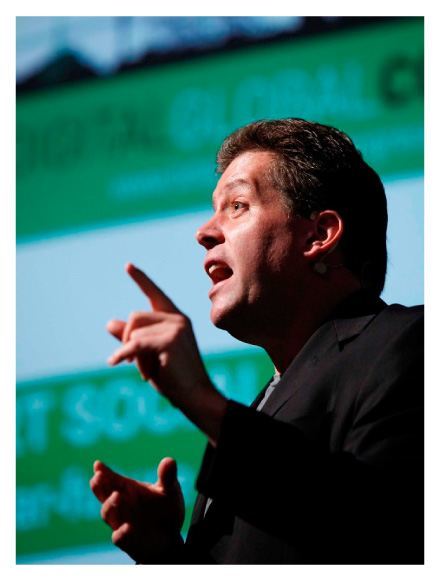 Peter Shankman is a top keynote speaker in marketing, social media, customer service, and neurodiversity in the workplace. The New York Times has called Peter Shankman "a rock star who knows everything about social media and then some." He is a 6x best selling author, entrepreneur and corporate in-person and virtual keynote speaker, focusing on neurodiversity in the workplace and customer experience.  With three startup launches and exits under his belt, Peter is recognized worldwide for radically new ways of thinking about the customer experience, social media, PR, marketing, advertising, ADHD (Attention Deficit Hyperactivity Disorder) and the new Neurodiverse Economy.
In addition to his passion for helping people and companies find success, some of Peter's highlights also include:
Founder of HARO – Help A Reporter Out, which became the standard for thousands of journalists looking for sources prior to being acquired three years after launch
Faster than Normal – The Internet's #1 podcast on ADHD, focusing on the superpowers and gifts of having a "faster than normal brain," which has helped thousands of people all around the world realize that having a neurodiverse brain is actually a gift, not a curse
The Boy With the Faster Brain – Peter's latest mission comes by way of his new best-selling children's book, created to show kids around the world that having a different brain, whether it be ADHD, ADD, EFD, or anything neurodiverse, is the best thing they could hope for. Peter routinely speaks to students and parents across America teaching them about the gifts of neurodiversity.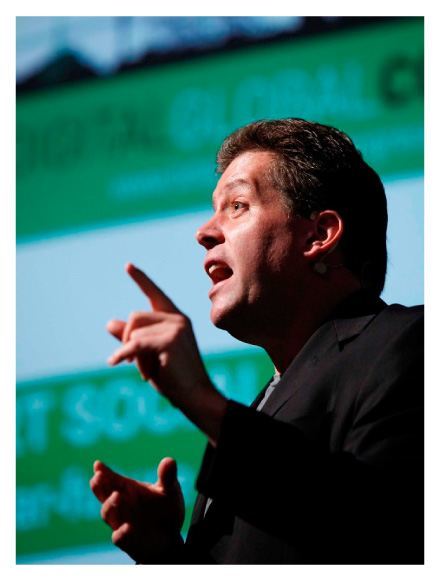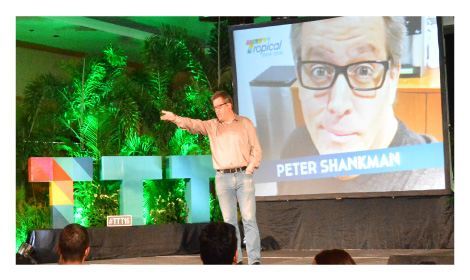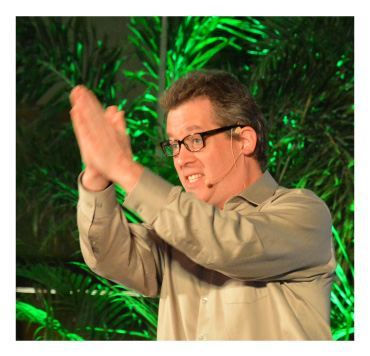 Peter's Customer Experience and workplace Neurodiversity clients have included American Express, SAP, Morgan Stanley, Google, Adobe, The US Department of Defense, Royal Bank of Canada, Snapple Beverage Group, Saudi Aramco, Boston University, Foley Hoag LLP, NASA, Haworth, Sheraton, Walt Disney World, Abercrombie and Kent, Taj Hotels, Sheraton, United Airlines, The Ad Council, Discovery Networks, New Frontier Media, Napster, Juno, Harrah's Hotels, and many, many others.
Peter is a worldwide influencer and/or spokesperson for brands across the globe. Current and past brands include Huawei, Specialized Bicycles, Skratch Labs, Sylvania Lighting,  Thule, SCOTTEVEST, and many others.
Finally, Peter is a father, a 2x ironman triathlete, a class B licensed skydiver, and has a pretty serious Peloton addiction. When he's not traveling around the world keynoting to companies big and small, he's based in NYC with his ten-year-old daughter and three-year-old rescue dog, both of whom consistently refuse him access to the couch.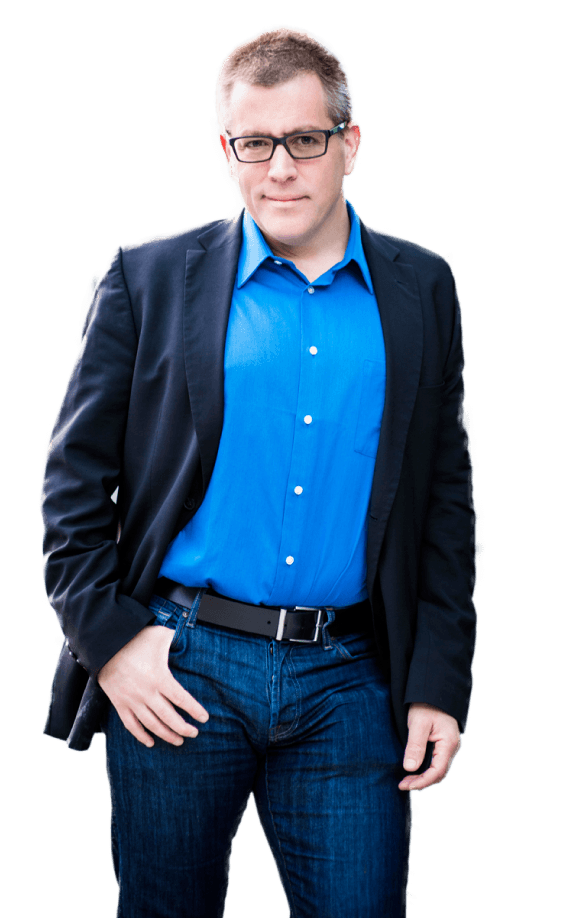 Peter is the author of six books: The Boy With the Faster Brain, (2023), Faster Than Normal, Unlocking the Gifts of the ADHD Brain (TarcherPerigee, 2017), Zombie Loyalists: Using Great Service to Create Rabid Fans (Palgrave/Macmillan, 2015)Nice Companies Finish First: Why Cutthroat Management is Over, and Collaboration is in (Palgrave/Macmillan, 2013), Customer Service: New Rules for a Social Media World (Que Biz-Tech, 2010) and Can We Do That?! Outrageous PR Stunts That Work–And Why Your Company Needs Them (Wiley and Sons, 2006) 
Peter is a frequent in-person and virtual keynote speaker and workshop presenter at conferences and tradeshows worldwide, including South By Southwest, TEDx, Adobe Summit, BlogWorld, The Public Relations Society of America, CTIA, CES, PMA, OMMA, Mobile Marketing Asia, and the Direct Marketing Association as well as numerous corporate and Fortune 500 clients.
Peter sits on the advisory boards of several companies, and is honored to have sat on the NASA Civilian Advisory Council, appointed to his position by NASA Administrator Charles Bolden.
Additionally, Peter is a marketing pundit for several national and international news channels, including Fox News, CNN, and MSNBC, Peter is frequently quoted in major media and trade publications, including The New York Times, The Wall Street Journal, The Los Angeles Times, The New York Daily News, The Associated Press, Reuters and USA Today. A proud Boston University graduate, Peter started his career at America Online as a Senior News Editor, helping found the AOL Newsroom and spearheading coverage of the Democratic and Republican 1996 conventions, which marked the first time an online news service covered any major political event.
Peter is also an angel investor, specializing mostly in very early stage tech and social media companies.